Choose the Right Paint
by Tom Lipinski Whether you're preparing your home to move in, or preparing it to sell, choosing the right paint from the myriad choices available to da...
Michigan's Boating Industry Booms Again
by Tom Lipinski Folk's are strapping on their boat shoes again - and it looks like an upward trend. "Michigan is the third largest marine mar...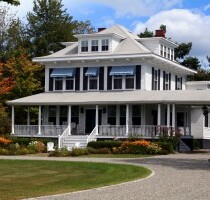 Selecting An Architectural Style for Your Home
by Tom Lipinski The architectural style of a home is often highlighted in its online description to help buyers understand its features. But if you donâ...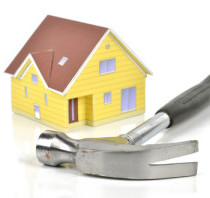 Should I Sell As-Is?
by Tom Lipinski As one of the most difficult decisions in real estate marketing, the idea of selling "as-is" (without making any repairs, renovations, o...