Selecting An Architectural Style for Your Home
by Tom Lipinski The architectural style of a home is often highlighted in its online description to help buyers understand its features. But if you donâ...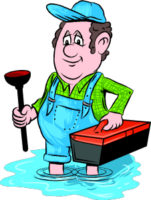 Are there Holes in Your Homeowner's Insurance?
by Tom Lipinski You bought your new house, put in new carpet and just had your custom-made sofa delivered when you find the drainage pipes have back...
Tips for Home Buyers
by Tom Lipinski Finding a new home can be one of the most exciting times of your life. It's a little like dating – the pursuit, the "getting to kn...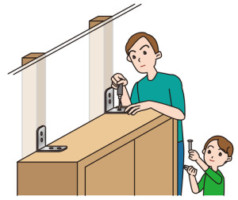 How to Prepare for Emergencies in Your New Home (Part 3)
by Tom Lipinski The last in our series, preparing for emergencies in your new home means taking extra measure to protect your investment. Surviving a di...