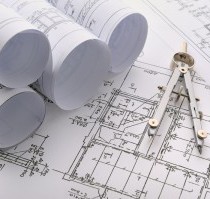 Favorite Features from 3 Dream Homes
by Tom Lipinski Thanks to those visually stunning video tours, the HGTV Dream Homes have become top-of-mind for buyers looking for the latest and greate...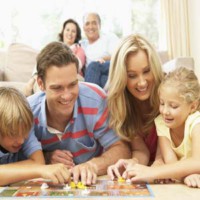 Celebrate Thanksgiving Stylishly in Your Saint Clair Shores Home
by Tom Lipinski As you get ready for Thanksgiving in Saint Clair Shores you'll notice that Thanksgiving traditions in your home can create some of the b...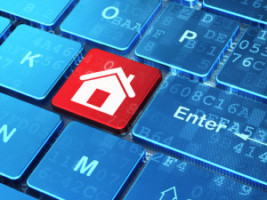 From Hi-Tech Race Car to Hi-Tech Home
by Tom Lipinski Necessity drives innovation. Last week, quadriplegic former Indy 500 driver, Sam Schmidt drove a modified Corvette around the Indianapol...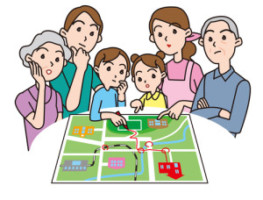 How to Prepare for Emergencies in Your New Home (Part 1)
by Tom Lipinski When you move into your new home, you may not think to revise and update your emergency plan, but natural disasters strike without warni...