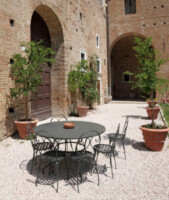 Ideas for Dry-Scaping
by Tom Lipinski You've decided to make your new home as ecologically sustainable as possible. You've changed out the toilets for low-flow versions and a...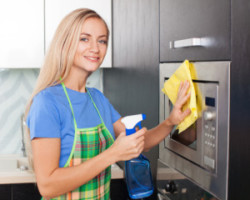 Cleaning to Sell
by Tom Lipinski When getting your home ready to sell, spending some elbow grease cleaning can save you some money and make your home more attractive to ...
Highest Priced Homes In Harrison Township
by Tom Lipinski Boat Town, USA! Ever wanted to know what the highest priced homes in Harrison Township were? Click on each listing and take a tour insi...
Choose the Right Paint
by Tom Lipinski Whether you're preparing your home to move in, or preparing it to sell, choosing the right paint from the myriad choices available to da...