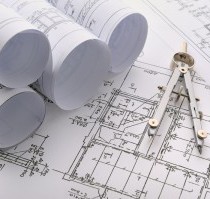 Favorite Features from 3 Dream Homes
by Tom Lipinski Thanks to those visually stunning video tours, the HGTV Dream Homes have become top-of-mind for buyers looking for the latest and greate...
How to Choose Lights for Your New Home
by Tom Lipinski It's not just about wattage anymore. Light fixtures and light bulbs come in myriad types, sizes and colors. Do you want LED? Should yo...
Home Fitness Trend: Rock Climbing Walls
by Tom Lipinski No doubt, one of the most important exercise benefits associated with rock climbing is the effect on your cardiovascular health. Researc...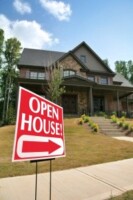 Open House Pitfalls, Tips and Etiquette for Buyers
by Tom Lipinski How To Start So, you're thinking of buying a home … where do you begin? Potential buyers new to the real estate market may not know e...